CALL NOW | TEL: 01252 926798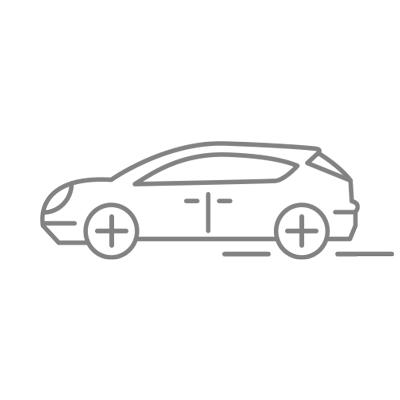 We know how hard it can be to sell your own car, so why not use our "we sell your car' service. Its simple and a cost effective way to redeem a sensible value back for your car. Every package is bespoke, is tailored to suit each customer and car individually.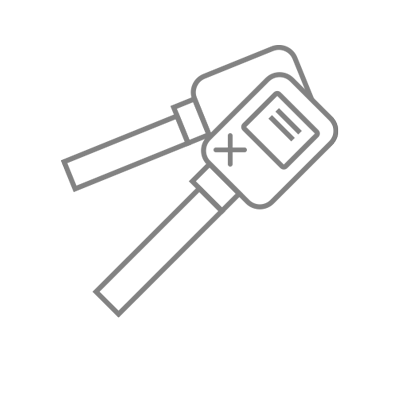 Every car sold through us has a health check, a road test and comes fully valeted - we will prepare your own car to the highest of standards to ensure the best price is achieved. Prior to going ahead with this service, we will offer you a guaranteed value, so you know exactly what you will receive back.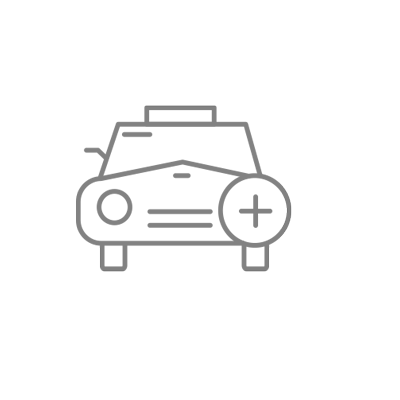 We are happy to undertake any sale of any vehicle, and have sold cars from the 1950s, right the way through to modern day supercars. To find out more information please do not hesitate to get in touch with our sales team
CALL OUR SALES TEAM NOW TO ARRANGE THE SALE OF YOUR CAR